Heat and Control announce the opening of their newest office in Moscow, Russia. The new office enables Heat and Control to accommodate it's growing local sales and technical support team and demonstrates Heat and Control's commitment to customers in Russia and the greater northern and eastern Europe, and CIS territories.
"Heat and Control's global strategy is to grow our business in areas where we will make a positive difference to our customers. Our operational investment in Russia represents a strong commitment to provide direct access to our manufactured equipment, expertise, and support. I congratulate the team that has worked hard to make this office a reality," said Jim Strang, Heat and Control, CEO Asia Pacific and Europe.
"As a global business, we understand the importance of having a local footprint to support our customers. Opening an office in this region shows our commitment to the market and gives customers in Russia and CIS the confidence to work with us." said Jim.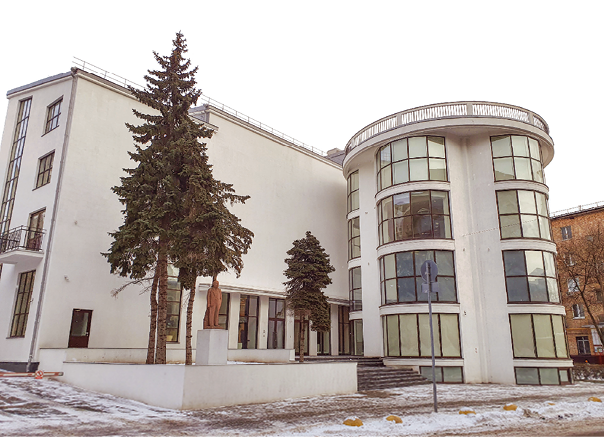 Located in Moscow, the office will allow Heat and Control to support Snack, French Fry, Meat, Poultry and Seafood and other food manufacturers and will employ a local workforce.
"We are extremely excited about the opening of our new office in Russia. This office will provide the on the ground support necessary to keep local operations running at maximum efficiency," said Esther Mekjan, Area Sales Manager.

About Heat and Control, Leading the way since 1950
Heat and Control is a privately-owned company with a global team that has built an extensive knowledge bank and developed a wealth of experience and expertise. Founded in 1950 by five engineers that saw an opportunity to modernise processing equipment, Heat and Control has consistently pursued our founder' original passion for helping customers improve their products ever since and has been a leading in science, technology, and service from the start. Our organisational knowledge and experience allow us to approach a strategic solution most efficiently, and the level of our commitment to service and partnership is unmatched.
12 manufacturing facilities, 9 test centres, more than 30 offices globally
Testing, design, engineering, manufacturing, installation commissioning, user training, spare parts, and provision of after sales service.
New Office Contact Details:
Heat and Control (Moscow),
3rd Rybinskaya St., 17
107113 Moscow, Russia
Ph. +7 495 181 6956
www.heatandcontrol.com