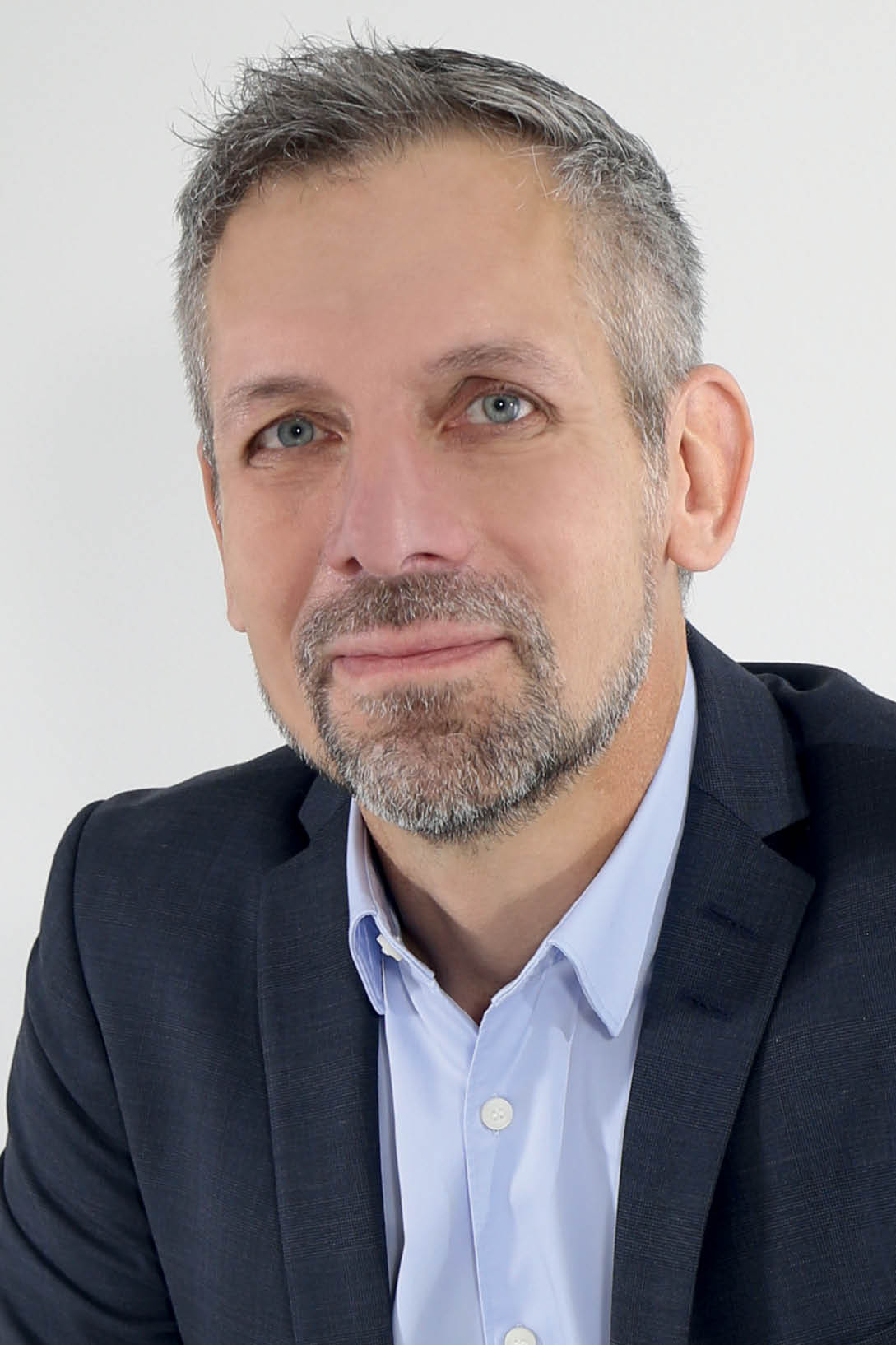 MSP Magazine:
After two years of Corona restrictions, we are sure, you are proud to participate once again in the leading global trade fair Anuga FoodTec 2022. Would you please inform our readers, what will be your main focus? What will you present there?
Yes, we're looking forward to meeting customers and to having this opportunity to answer people's questions in person. As the leading provider of sorting, grading and packing solutions, we will focus on our core categories: Protein, Fruit, Vegetables, Peeled Potatoes, Nuts, as well as Strawberries. We will be highlighting the TOMRA Insight data platform and the new TOMRA 5C sorting machine.
TOMRA Insight turns sorters into connected devices through the generation of data, then processes this data into actionable information to improve processing output and efficiency. The TOMRA 5C is the premium optical sorting machine for the nut and dried fruit industry. This combines sensors with machine learning and big-data analysis to ensure the accurate detection and removal of foreign material and even very small product imperfections.
MSP Magazine:
Did you make optimal use of the break caused by the Corona pandemic to further develop your products and technology?
This was less a break than a challenge, to quickly create new ways to connect with our customers and continue providing excellent service and advice. Despite the pandemic, our customers still needed machines installed and serviced, and new applications proved and demonstrated. TOMRA's advantage of being global but with a very local footprint certainly helped. So, too, did our use of remote technologies for some aspects of servicing, and the introduction of live online machine demonstrations.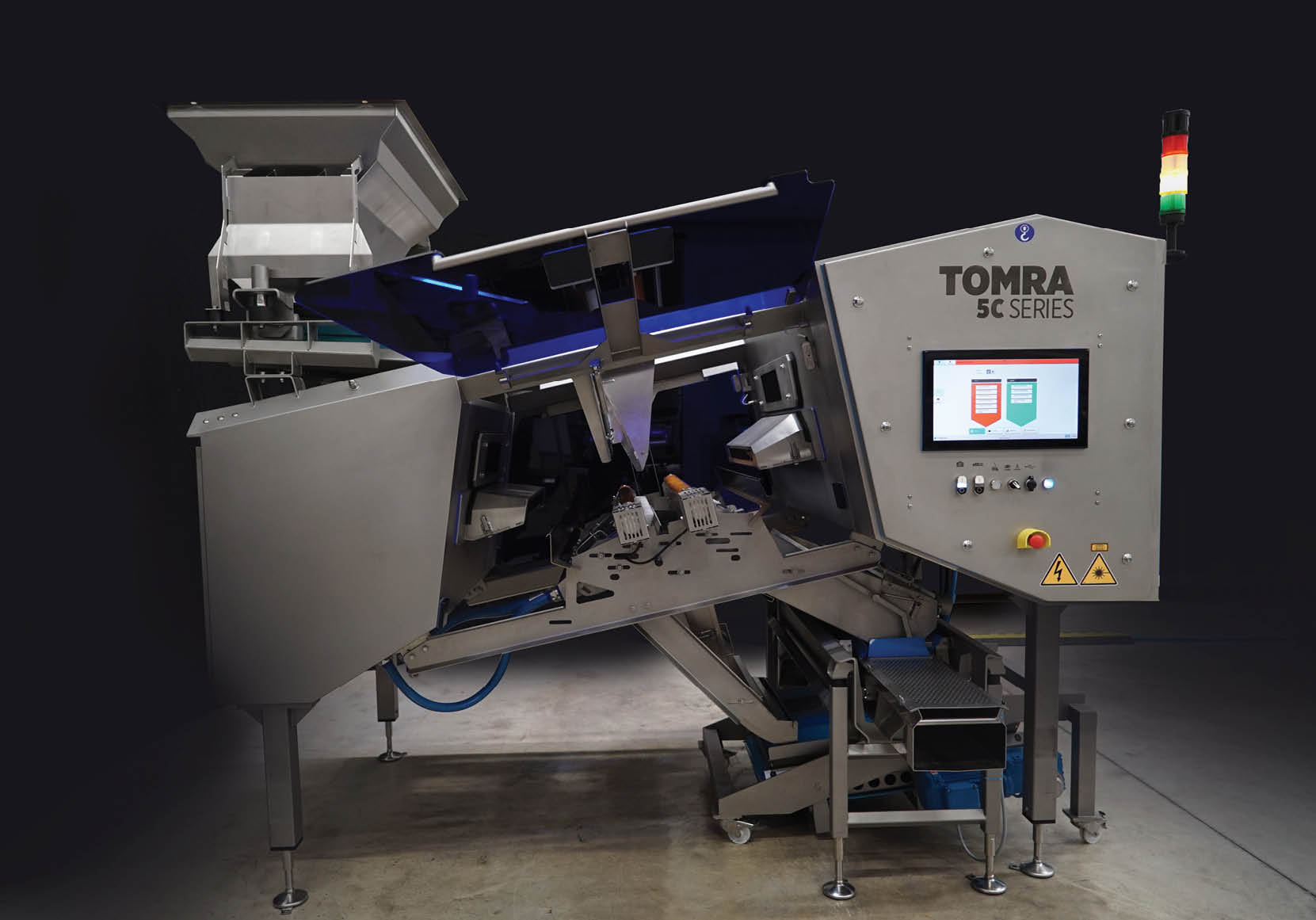 MSP Magazine:
What are your expectations in terms of the number and the quality of the visitors?
Trade shows have had a tough time through the pandemic, of course, many being cancelled or attracting fewer visitors. This has prompted some regular show visitors to rethink which ones to attend. Anuga FoodTec is clearly one of the fairs being prioritized – and though we might not see quite the same number of visitors as in 2018, we nevertheless expect visitors of a very high quality.
MSP Magazine:
What are your long-term growth goals for Central and Eastern Europe?
Our ambition has always been to be a leader in the resource revolution. In addition to protecting food safety and brand reputations, TOMRA's technologies reduce food waste and increase yields. This becomes increasingly important with the passing of each year. We expect demand for our solutions to grow. And by continually improving and innovating the solutions our customers need – remembering that we are entering a new era of digitalization – we aim to consolidate our position as global market leader. But we're not doing this alone: we're leading the resource revolution in partnership with our customers.
MSP Magazine:
How do you meet customers' needs and expectations?
By working closely with our customers – that's the only way you can gain a deep understanding of their needs and pain points. By precisely tailoring sorting and grading applications to different types of food. By setting-up and calibrating these solutions for customers on-site. And now also by enabling access to really valuable data which can inform line decisions in near real-time and better-inform longer-term strategic decisions.
MSP Magazine:
What challenges do you foresee in the months ahead?
The war in Ukraine is not only a human tragedy happening only a few hours away, it can also be expected to affect economies and disrupt supply chains. First and foremost, I believe we all just want the war to end. But when the pandemic disrupted supply chains that, we saw that when the going gets tough, the tough get going!
More broadly, there's the ongoing challenge of making sustainable use of limited resources. That's why everything TOMRA does is mindful of the imperative, "Every Resource Counts".