Hiperbaric will be exhibiting at Anuga FoodTec 2022. As the global leader in High Pressure Processing with more than 350 HPP units installed all around the world, the Spanish company will present the multiple benefits this technology can provide to the food and beverage industry. This non-thermal technology allows the development of 100% natural products, extends shelf life and guarantees food safety while maintaining all the organoleptic and nutritional properties of the product.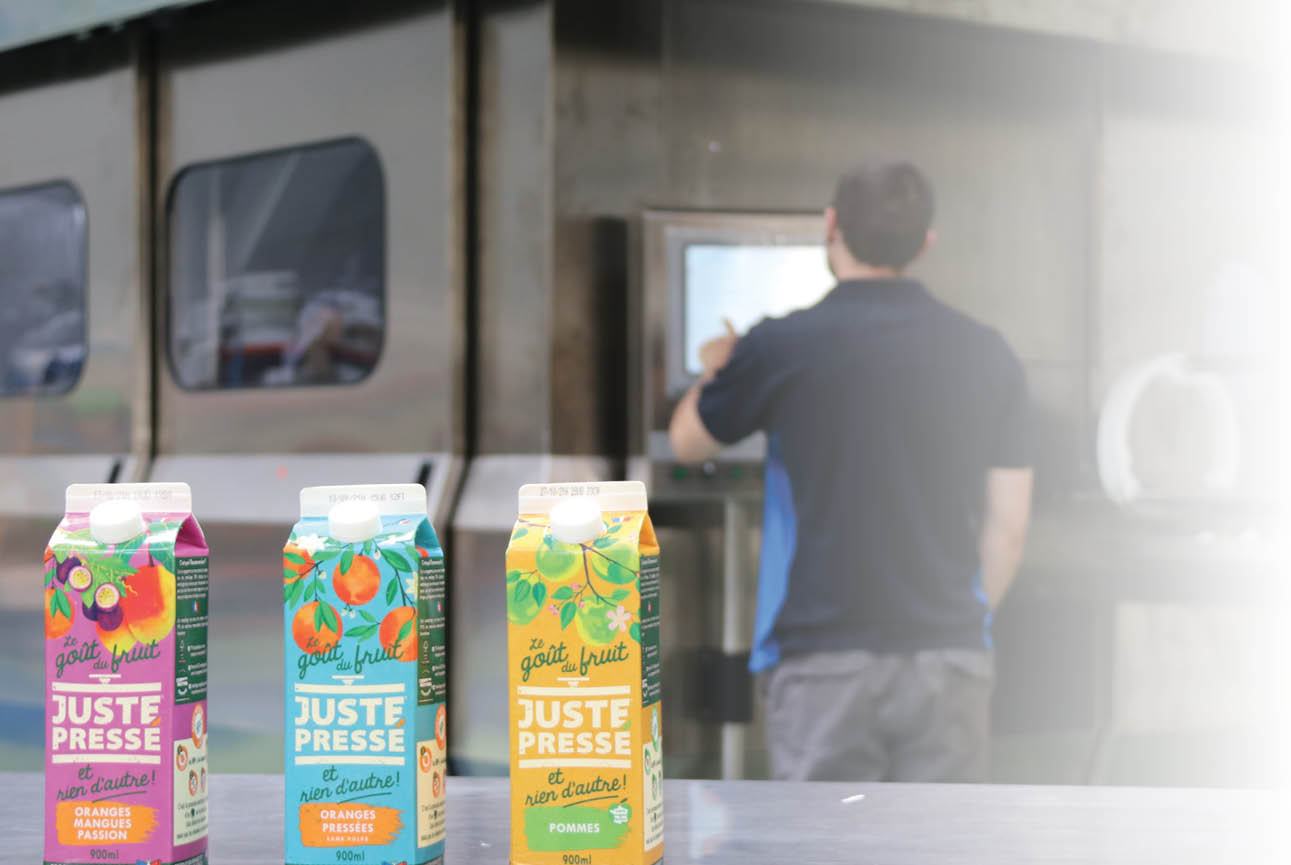 HPP is a sustainable technology. Thanks to the increased shelf-life, food waste is diminished. Energy and water consumption is much lower compared to other methods, it is compatible with circular economy strategies and admits sustainable packaging solutions.
Food safety is another topic that Hiperbaric will present: HPP inactivates pathogens and spoilage microorganisms ensuring food safety, protecting your brand against recalls and meeting the requirements of the strictest food authorities. Hear from HPP manufacturers leveraging technology for this purpose.
The food and beverage industry is eager to meet up and Anuga FoodTec provides a perfect forum for face-to-face meetings and building sustainable business relationships. Hiperbaric couldn't miss this extraordinary opportunity to strengthen existing connections and establish contact with new companies wishing to create a better world with better food through HPP.
In addition, Hiperbaric is back with the second edition of HPP Innovation Week, the leading online event on high-pressure processing for the food industry.
HIPERBARIC: Hall 5, Booth: D-068 
www.hiperbaric.com