GPS Reisacher, a medium-sized company, is known way beyond the borders of Germany. Be it in the frosty vast plains of Siberia, be it in the sultry heat of the Chaco in Paraguay, everywhere users are working with the new or second-hand machinery from south Germany for cutting, slicing, stacking and packaging cheese, meat and sausage products.
MSP Magazine: Mr. Reisacher, you have specialized in trading new and reconditioned equipment for cheese handling and packaging. What is it that makes your concept so special?
Ulrich Reisacher: It is the fact that we are not limited to trading! For over 30 years we have worked closely with cheese manufacturers in Germany and abroad and have sharpened our eye for the ever-changing challenges of this industry. That has provided us with a solid technical basis which allows us in every single case to join forces with the customer to develop intelligent, quick and cost-efficient solutions from a single source: from the concept of a whole production line right through to service. We are an international specialist for high-quality reconditioning of second-hand machinery, and we have also developed our own design and production capabilities. So we can perform the design, machining or assembly of retrofits, produce moulding tools or cutting systems – exactly meeting our customers' requirements. And it also goes without saying that we have a dense service network with experienced technicians and high spare part availability. The combination of all these points is what our customers appreciate very much.
MSP Magazine: What are the special benefits for your customers when they use reconditioned machinery?
Ulrich Reisacher: When people hear about second-hand machinery the first thing that usually comes to their mind is the cost factor. However, time plays an equally important role. Over decades we have developed our relationships with renowned manufacturers of machinery for the food industry and with domestic and foreign cheese makers, which allows us to significantly shorten the lead times – compared with the direct order of new machinery from the manufacturer. The reconditioned or retrofitted machinery comes with our guarantee, and its function and performance hardly lag behind comparable new machinery. Often we also create completely integrated lines of cutting and packaging machines for our customers, for which new and second-hand machinery can be combined. For such purposes we use machines from our own production – mainly for cheese cutting and packaging.
MSP Magazine: Are you referring to machinery from the company Hajek in Austria, which you took over a number of years ago?
Ulrich Reisacher: Exactly! Since Hajek as a producer of thermoforming packaging machines and cheese block dividers has been integrated into our company structure we, GPS, can now offer individual machines as well as complete production lines. They are tailor-made for the requirements of individual customers in terms of their budget, production capacity and product range. In such projects we use preferably the tried and tested Hajek cheese cutting machines, such as the models KMS 450, ES 1100, GES 1000 or the cheese cleaning machine BMR 950. That is how we recently implemented a project in Russia: a complete production line for grated cheese was built, from block dividing through pre-cutting, grating, mixing drum and transportation conveyors, etc., right to the packaging machine. Another example: just recently we worked for a well-known global group in the dairy industry and erected a reconditioned complete production line including a slicer, thermoforming packaging machine, separation and inspection station for vegan cheese. And in any such project the benefit for the customer is that we, as one supplier, design and deliver everything and provide comprehensive service for it.
MSP Magazine: Does that mean that the use of new and second hand machines in one production line is not just a topic for small companies?
Ulrich Reisacher: You are right. Today everyone in the industry – regardless of their company size and product range – needs to make sure that they do not merely seek high efficiency, but that they also respond quickly and as flexibly as possible to the changing consumer habits and thus to the requirements of retail. That is particularly visible in cheese cutting and packaging. So our design department is specialized in retrofitting thermoforming packaging machines with new moulding tools.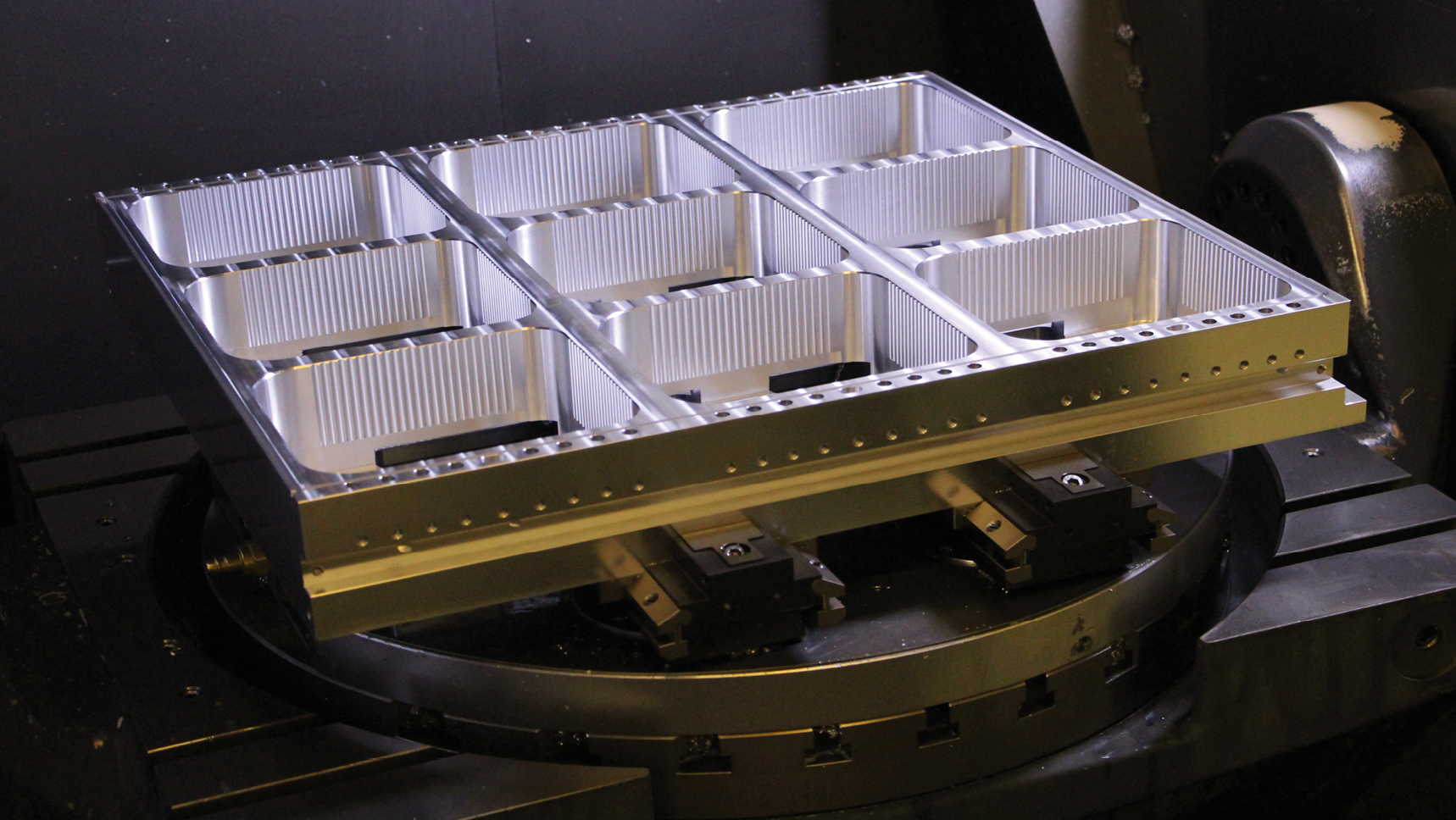 And in the area of service our know-how ensures that the packaging room of our customers is always running at its optimum and continuously reaches its full performance. We help reduce downtime, guarantee a longer service life of our original parts, and thus we also cut the staff costs of our customers and keep the product quality constantly high. 