Saving time and increasing yield in the poultry filleting lines is possible with the EBAKI horizontal slicers.
Manufactured in Spain, by the company DIMAQ, EBAKI has been distributed around the world for the past 10 years with a proven track record in the poultry industry.
EBAKI provides a range of high quality and reliable machines which can fillet and butterfly meat and poultry for butchers, medium size processors and large poultry plants.
Over the past decade large poultry facilities have invested in EBAKI 2 and EBAKI 3, as the models of choice for speed and efficiency. They are the most versatile machines where each lane can be set up to the different specifications required.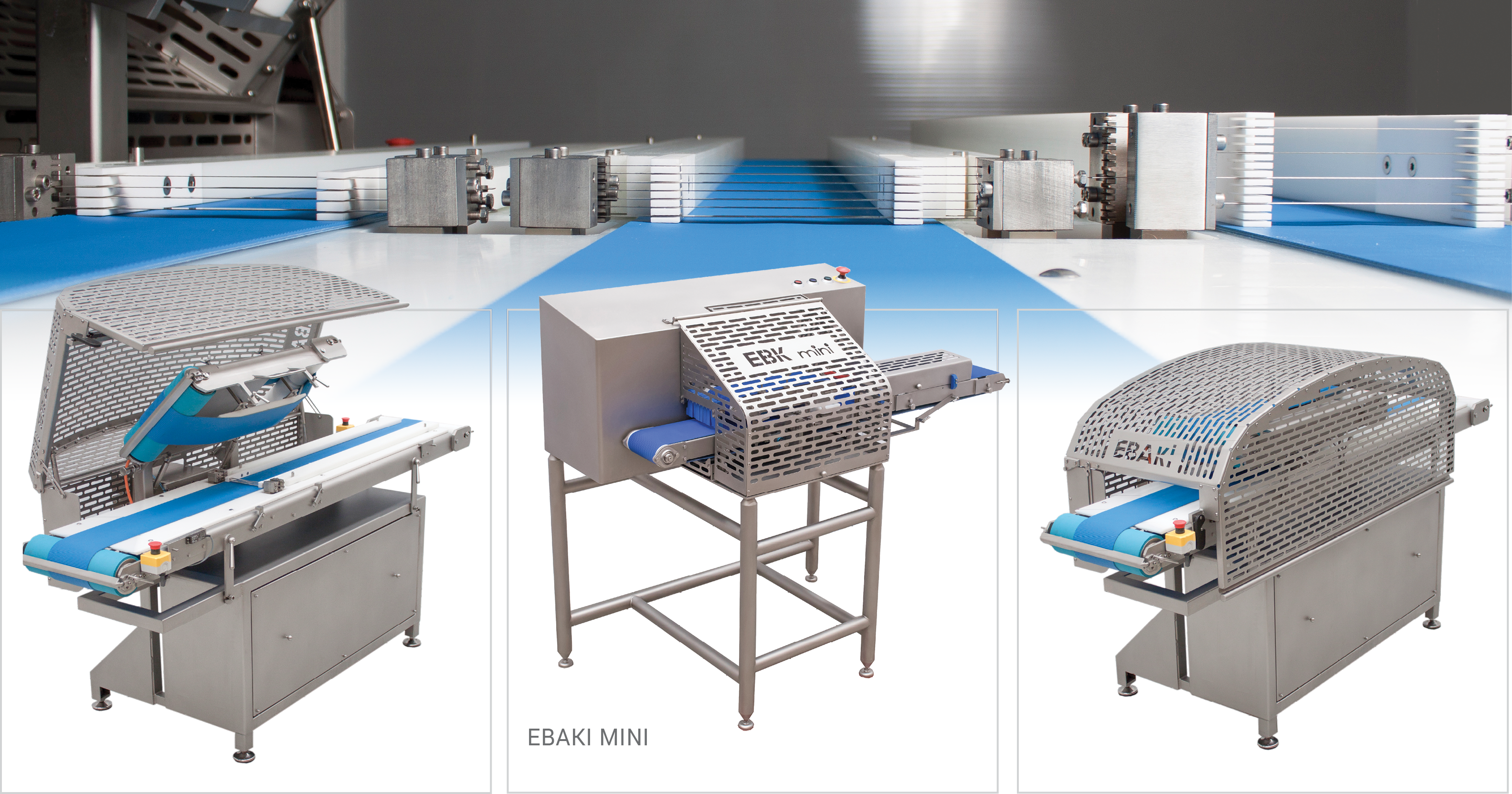 The single lane units EBAKI 1 and EBAKI mini, offer the same cutting process and quality. Compact size and ideal for small industries and butcher's shops.
EBAKI slicers have upper and lower conveyor belts which hold and flatten the product during the cutting, ensuring accuracy and minimal wastage and removing the need for a separate flattening machine beforehand. And, by taking the cutting heads out, an EBAKI can be used as just a flattener as well.
The blades move in opposite directions to each other, so this prevents the product from moving, and provides a very even cut result, thus achieving parallel sliced fillets.
www.ebakislicer.ru