Reed Exhibitions Japan Ltd. has announced the launch of a new exhibition, FOODtech JAPAN – Food Processing & Automation Technology Expo Tokyo from November, 2020. The show is specialised in food processing and automation technologies. 500 companies will exhibit and bring tremendous excitement to the very first edition. The scale of the exhibition will expand dramatically as the number of exhibitors is expected to reach 2,000 in 5 years. Corresponding to the high demands for cutting-edge technologies, the show will be Asia's best international business platform in the front line of the food manufacturing industry.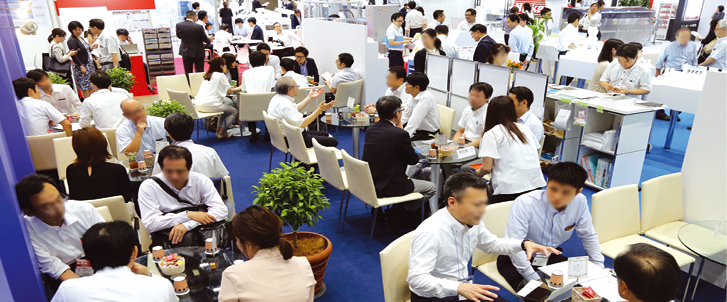 Exhibition Outline
Exhibitors
Processing and Manufacturing Machineries
Packaging and Filling Machineries
Inspection Equipment
IoT/ AI Solutions, Robotics
Logistics Equipment/Services
Clean Room Equipment
Water Solutions etc.
Visitors
Food Manufacturers
Beverage Manufacturers
Bakeries
Confectionery Manufacturers
Health Food Manufacturers
Food-service Chains
Dairy Products Manufacturers etc.
The show will be co-held with Drink JAPAN 2020 – Japan's Largest Beverage & Liquid Food Development / Manufacturing Expo, INTERPHEX Week Tokyo 2020 – Asia's Leading Pharmaceutical Manufacturing Expo, and Regenerative Medicine Expo TOKYO. Altogether, it will be the Asia's hub for Pharma, Cosmetics and Food Manufacturing industry and put great impact. The venue will be full of business enthusiasm and excitement for the new business opportunities.