The NaloProSpice polymer casing is the first seamless barrier casing in a shirred form, which enables the transfer of both coarse and fine spices, herbs and spice mixes to scalded processed meat products, cooked ham products and pates.
With its unique combination of spice transfer and barrier, it delivers good food safety and a long shelf-life for the finished product.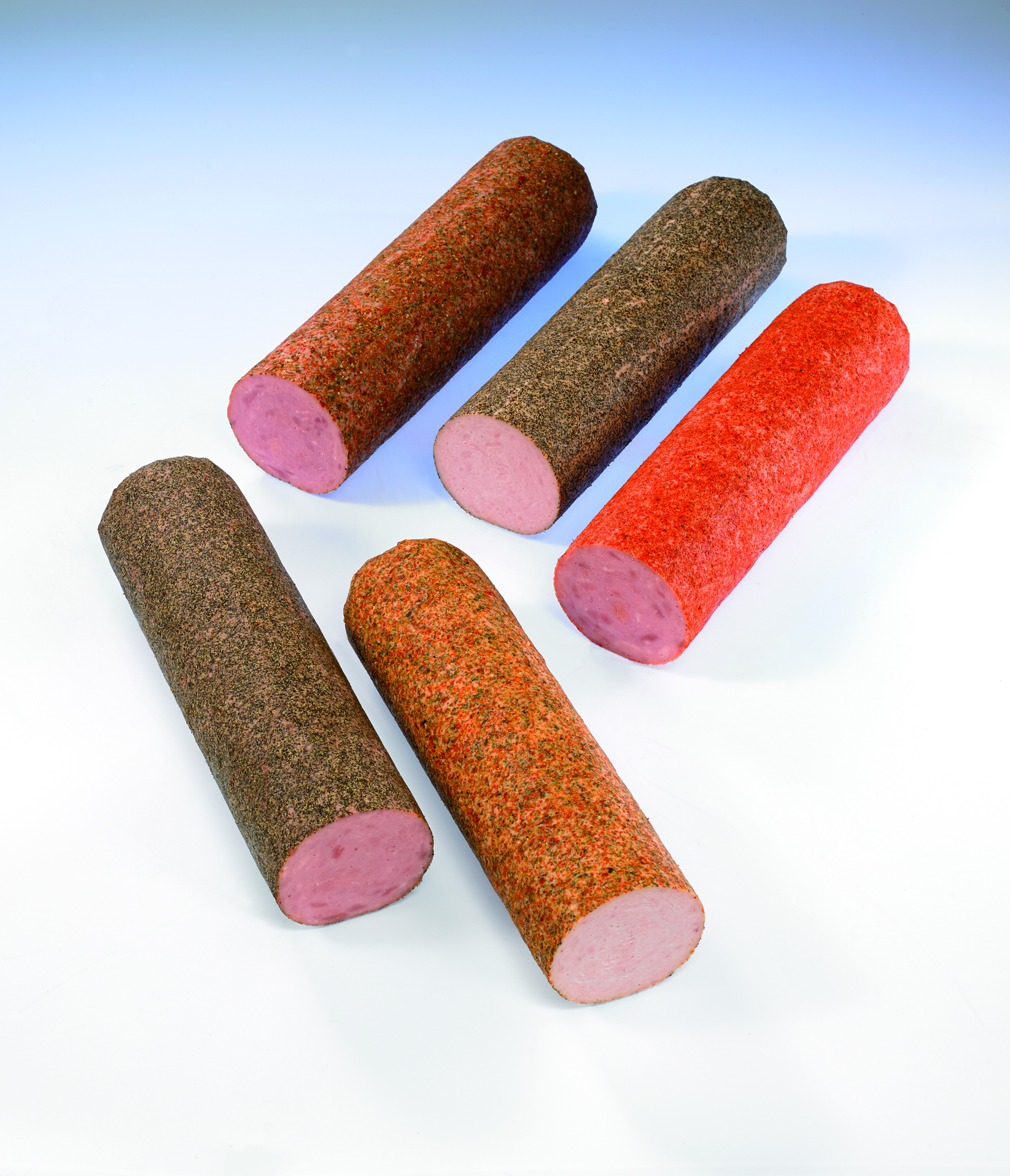 NaloProSpice
   NaloProSpice shirred Mediterranian
   NaloProSpice shirred Paprika
Other advantages of NaloProSpice:
– Reduced processing times and therefore time and cost savings
– One-step process for high level of food safety
– Even transfer of spices, herbs or spice mixes.